Meet Gena Reed
Product Nutritionist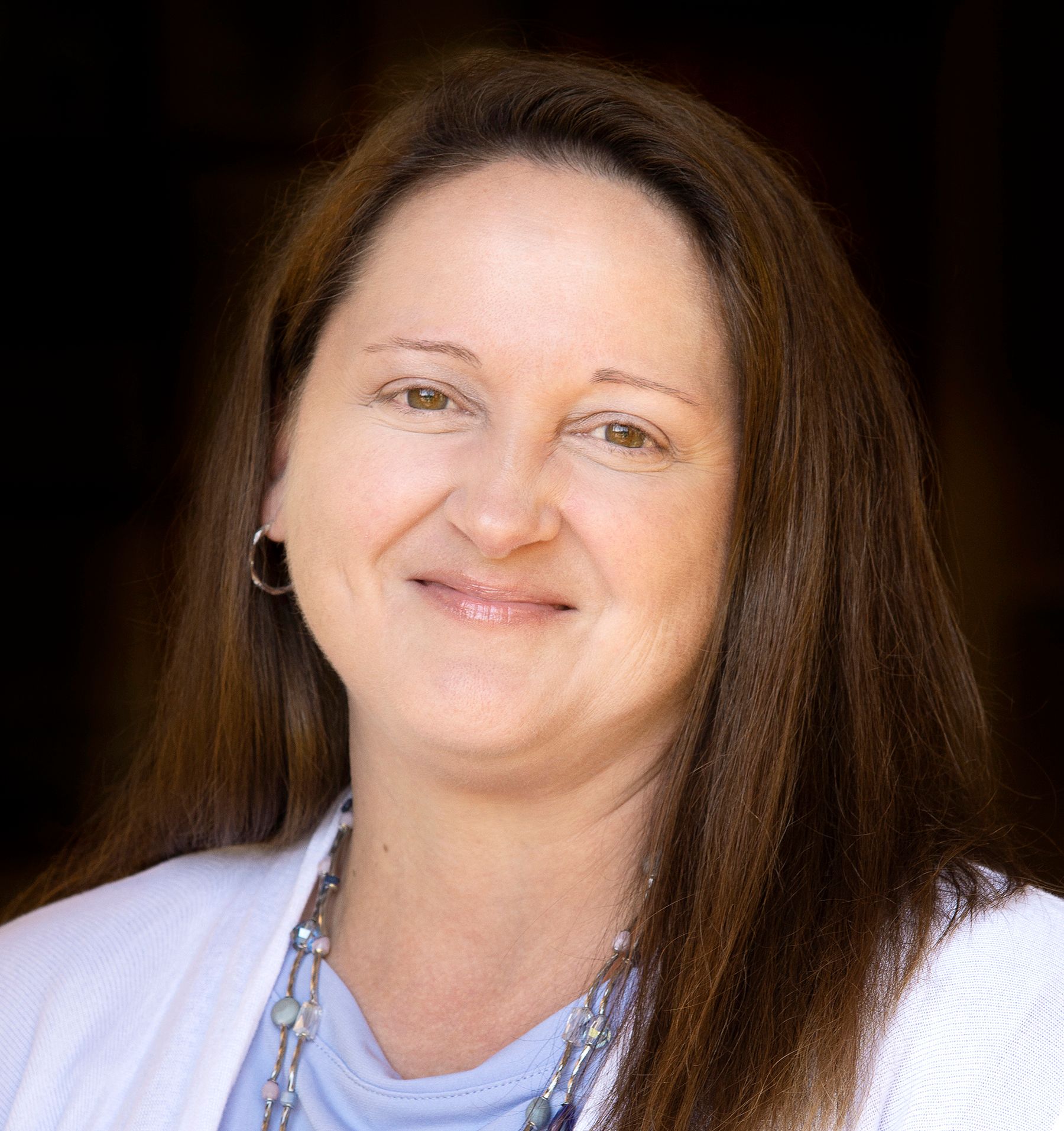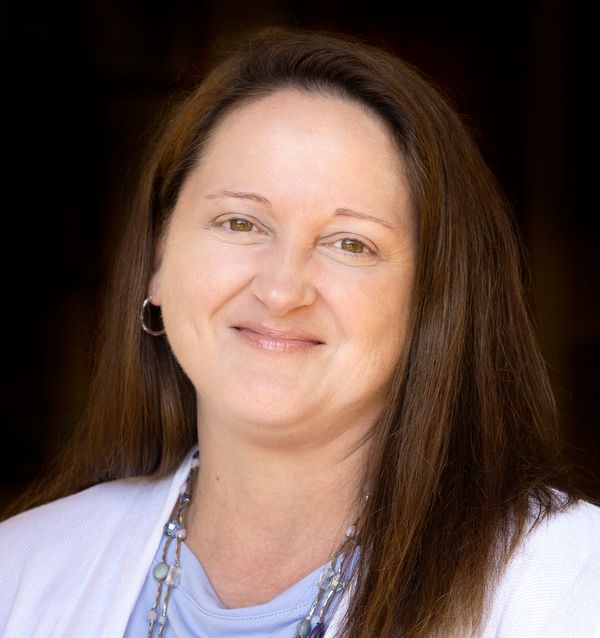 ---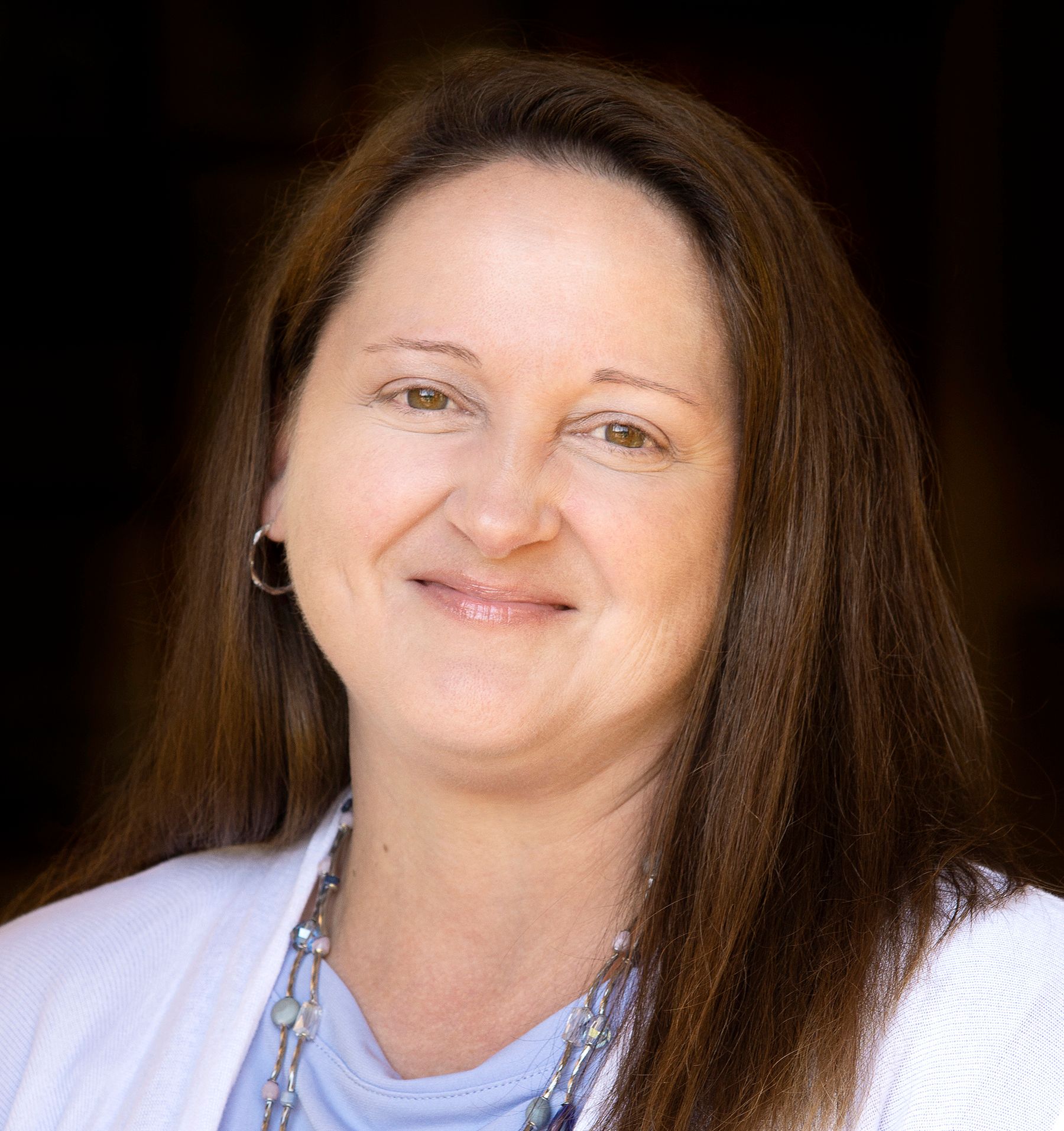 ---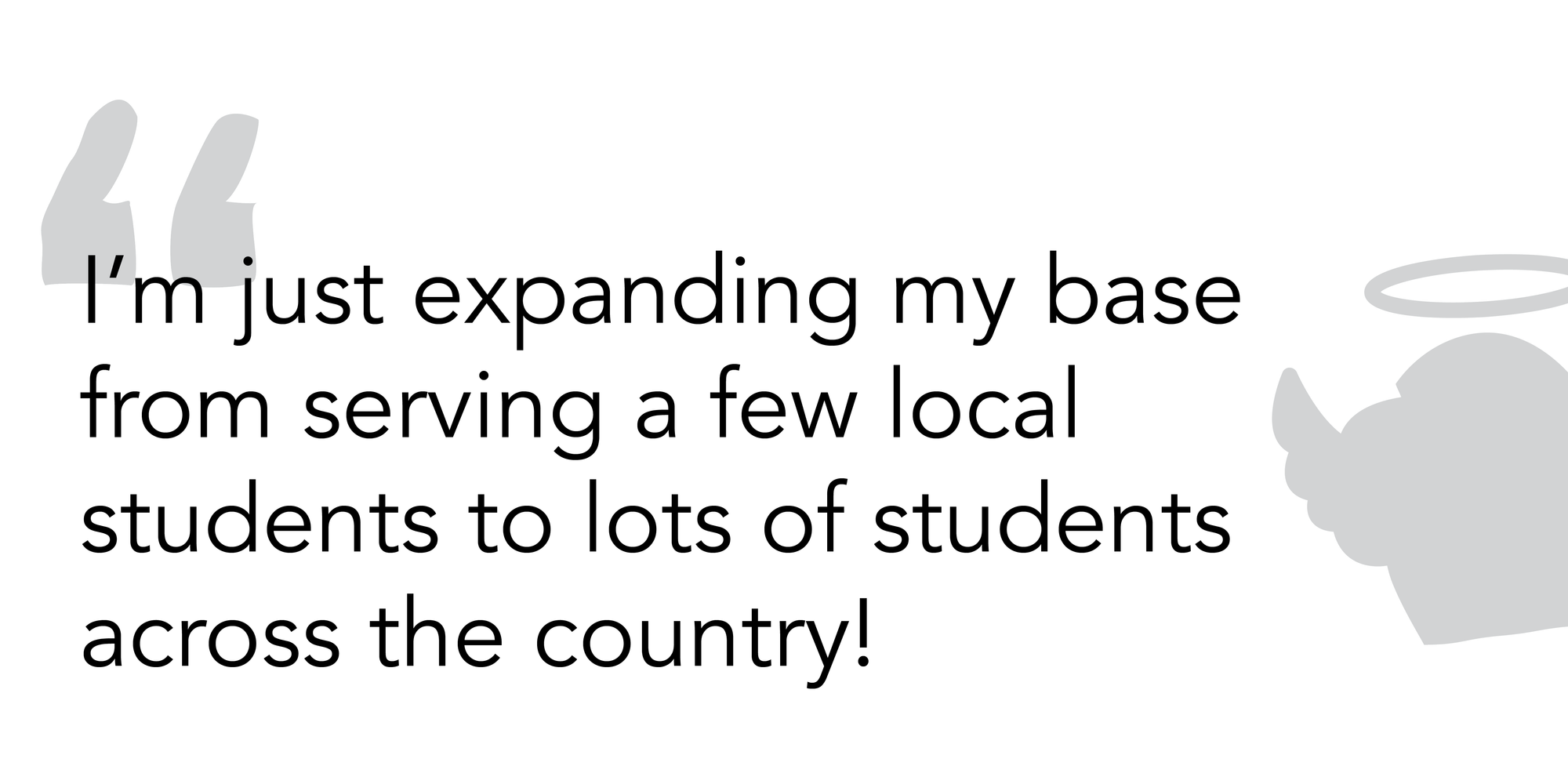 ---
Bake Crafters is very excited to introduce our new Product Nutritionist, Gena Reed. Although her primary role is dealing with product nutritional information, she is also working with product development and quality management.
Gena comes to us from a local Tennessee school system where she started with the basics: IN THE KITCHEN. After a year, she moved into the administrative side of food service where she developed her K-12 food service knowledge of menu planning, presentations, culinary skills, and more.
She worked her way to becoming a School Nutrition Director where she was responsible for the complete department management. She handled everything from Human Resources, ordering, menu planning to employee training. Gena was responsible for it all. And she had anywhere between 75 – 100 people under her at any given time.
She says her role at Bake Crafters is very different from her last position because she can now focus on the nutritional information of the products we produce. Along with that, she gets to see the manufacturing side of the K-12 Food Industry.
"This is a great opportunity for me to see a different side of the K-12 food service industry. Working here is a breath of fresh air! It's challenging, but it's also fun and rewarding."
Welcome, Gena! We are so thrilled to have you join the Bake Crafters family.